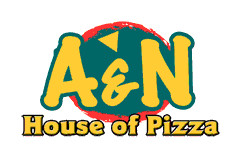 Rewards
---
Sign up for our A&N Rewards Club and earn points to pay for your favorite foods.
No account?
If you don't have an account yet, register now and receive exclusive online offers!
Program Rules
For every $1.00 spent you earn 1 point.
By signing up you earn 20 points.
After 100, your points will reset to 0 and the program will restart.